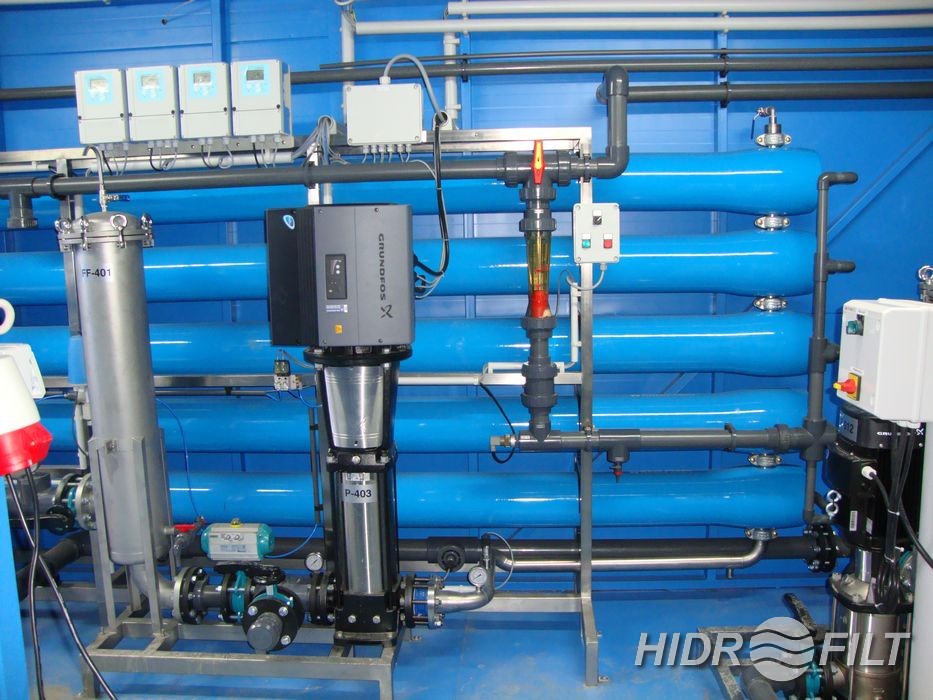 Different industries generate different types of wastewater with various kinds of contamination. Due to the strictness of the Environmental Legislation, the cost of raw water, companies have to increase investments on waste water treatment and recycling. HIDROFILT Ltd. offers tailor-made solutions for industrial wastewater treatment.
Offered solutions
cleaning of wastewater to conform emission limit to sewer 
treated water direction to natural receivers
recycling of cleaned water
recycling of valuable components
complete wastewater management with optimization of energy and chemical usage
ZLD of flushing water and galvanic wastewater
Advantages
robust, reliable technology that can adapt to fluctuations of feed water quality
low operation cost
recycling of valuable components
easily operable
HIDROFILT Ltd. is proud of its galvanic wastewater treatment plants operating at different locations of GE Hungary for over ten years. The technology is salt and metal recycling, water reuse. 
English